---
---
---
Lets Work Together
Photography is one of the most important elements to your wedding day. Your wedding day is about celebrating more than just two people; your wedding day is about celebrating families joining together. I capture the emotions of your friends and family who come to celebrate with you. Family and love are the two things that drive my passion for photography. I capture your story in a photojournalistic / candid style. Each wedding love story is unique and different from one another. You tell the story and I will write it (with my lens) for family and friends to see years and years to come. I have been doing photography for many years, my passion started at the age of six and I haven't put down my camera since. I write your wedding story by taking photos of staged Groups, staged couple shots, and a lot of candid photos.

Everyone has a story. What's yours?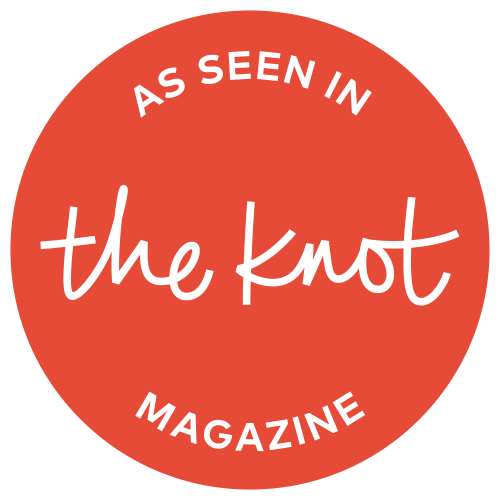 ---
Nancy & Steve
---
---
Heather & Matt
---
My ethics come before my business and I have
NO TOLERANCE
for discrimination of any kind.
I am grateful to have collaborated with so many wonderful artists and families over the years. I have worked closely with people from all walks of life and they are all very dear to me.
I understand and confront my privileges as a white woman. I will continue to educate myself, listen, and do what I can to support my community. There is still a lot of work to be done.
​
I support BLM and LGBTQ